The world nourishes bodies, the spirit nourishes souls.
Hermes Trismegistus
Magician
Hermes Trismegistus
Magician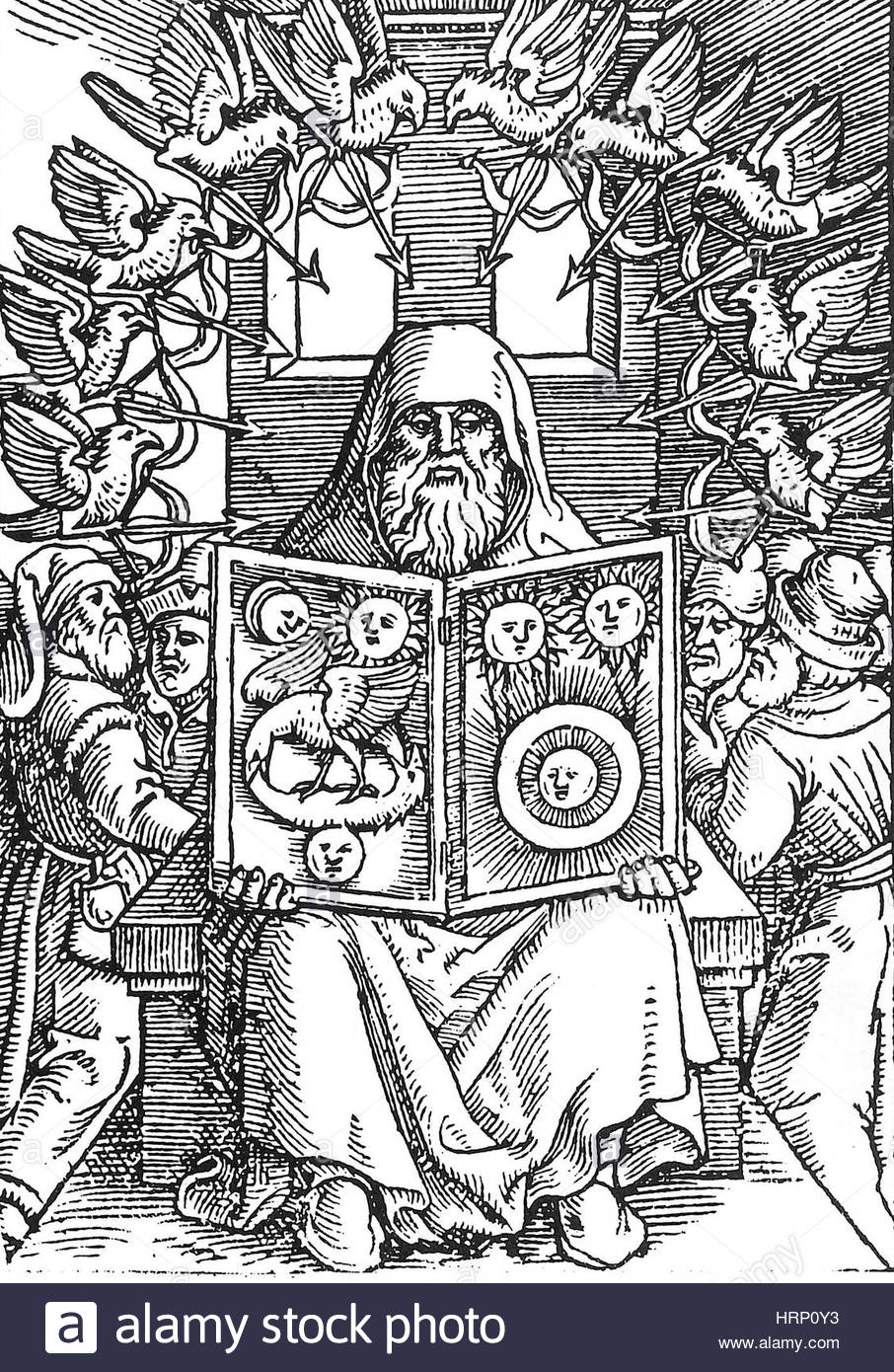 ---
UNLOCK THE SECRETS OF THE SELF
A playful exploration game for up to two souls
Sefirot is a game that one might play to explore oneself or the other.
In its solitaire version a world spanning tree of life becomes the stage for the player's challenges of the fates themselves, trying to overcome the universe's perilous duality of growth and decay.
The game can also be played together, in numerous modes for two people: they might battle for the stars themselves or embark on a tender dance that will reveal their joined faith.
Sefirot is in development right now, so stayed tuned for our updates on the game and its visual components.
---
Credits
Georg Hobmeier
Game Concept & Direction


Viv Tanner
Artwork


Eliot Baum
Artwork


Ben Wahl
Campaign Management


Zsombor Sváb
Campaign Operative


Moon Shadow Garden
Campaign Support