Founded in 2013
Award Winning Creative Studio
Causa Creations is a boutique game development studio located in Vienna, Austria. Originally established in 2014, the independent company is currently helmed by Georg Hobmeier, Ben Wahl, Brian Main, and Christian Knapp
Our multi-disciplinary team of seasoned developers, artists, and designers is dedicated to crafting fully rounded experiences that not only entertain but engage and inform audiences. Not afraid to roll up our sleeves and get things done, we pride ourselves in the care and attention that comes through in our award-winning work.
We see games not merely as entertaining diversions but as meaningful, enriching experiences that can connect us, challenge our perceptions, and give insights into the world around us. We aim to push the boundaries of what games can do through cutting edge innovation and human-centred design.

---
Christian Knapp
Our technical developer brings an artist's sensibility to his work. His passion for games drives his spirit of innovation. When he's not tinkering with VR & AR Unity development he's busy exploring new technologies and going for walks.
---
Ben Wahl
When Ben isn't modeling figurines in their free time, they're busy building models for us in 3D software. A true generalist, their talents have evolved from graphic design, illustration, & animation to multimedia art & game development. A master craftsperson with a playful spirit, they are the glue that holds the company together.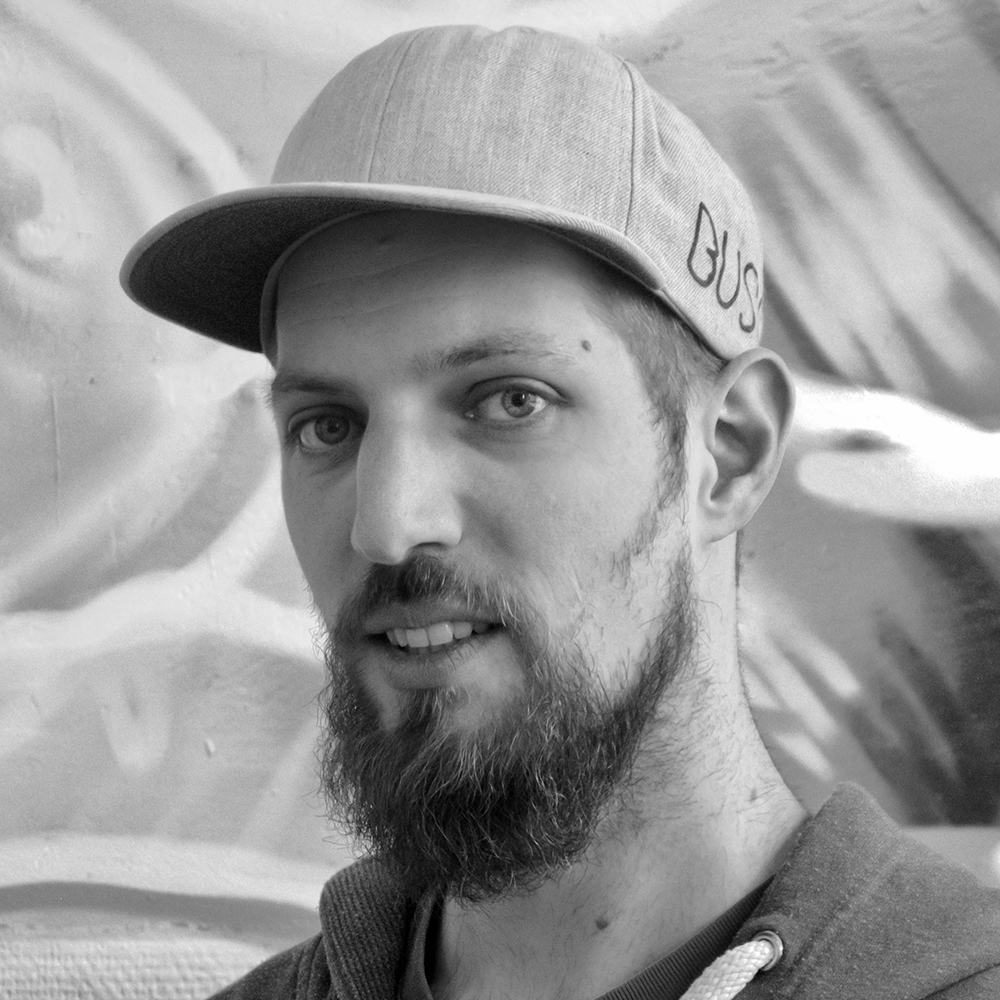 ---
Georg Hobmeier
Born in the mountains of Austria, Georg's career trajectory has taken him from performer to game designer. He stradles the lines between producer, narrative designer, and educator. Georg's artistic sensiblilities & leadership in the industry has helped to push the medium further into new territories... but be warned, hide your chocolate when he enters the room lest he gobble it up.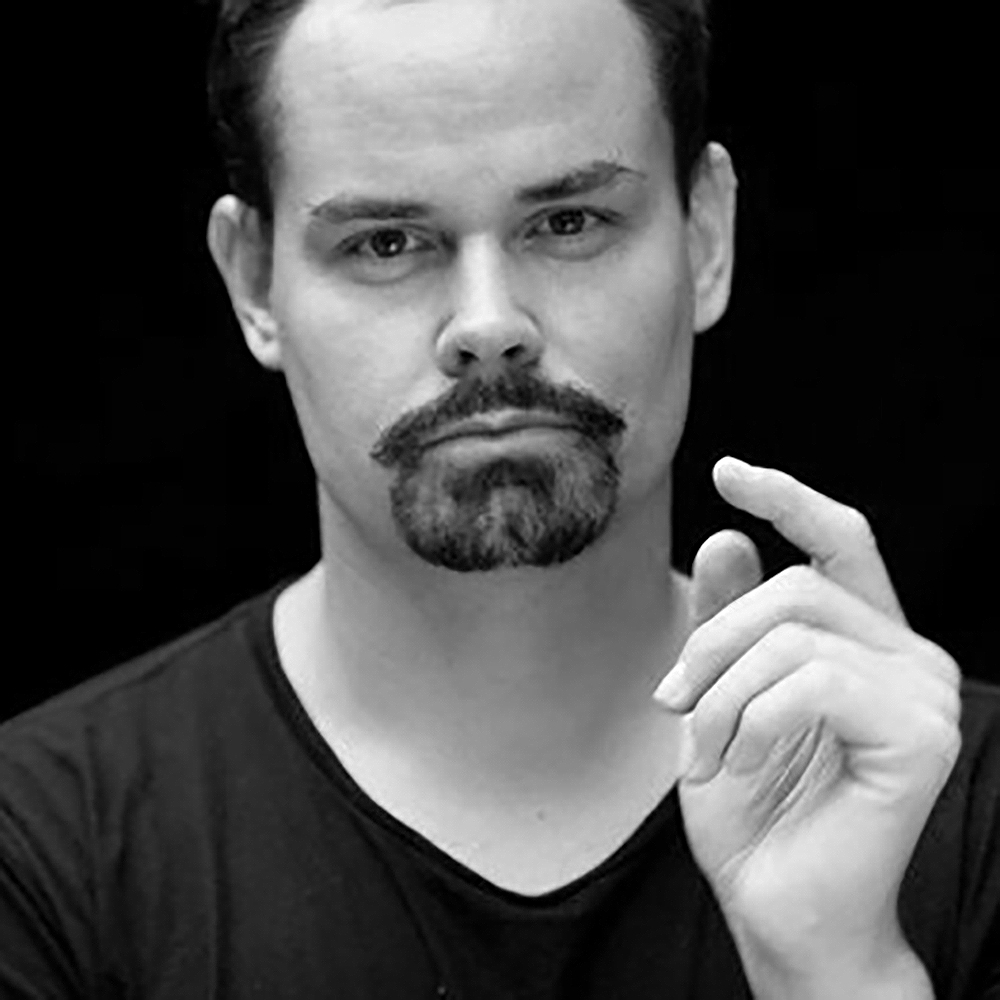 ---
Brian Main
After years as a freelance illustrator & animator, Brian started picking up work in Vienna's burgeoning independent game industry as a game artist & visual developer. A doomsday prepper - but for art supplies, he uses our studio space to store his mounting collection of paints, brushes, & tools.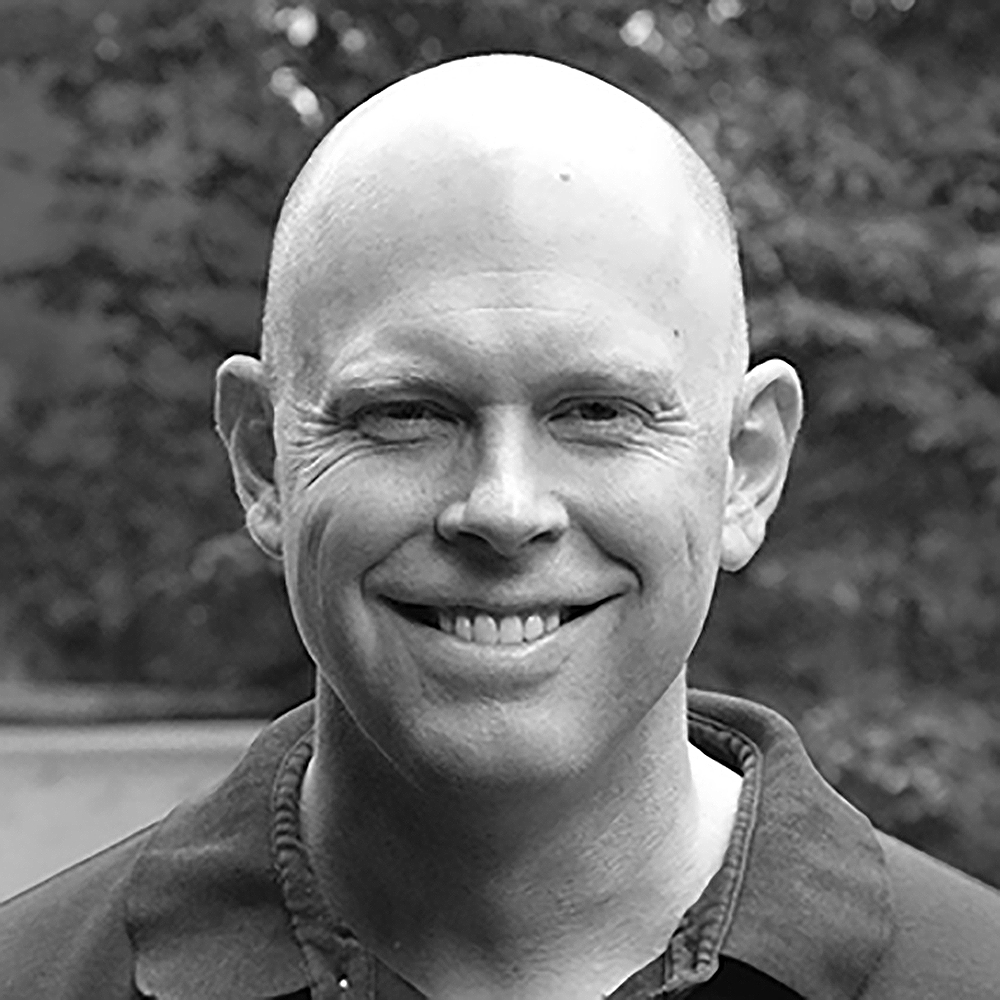 ---
Zsombor Sváb
Zsombor hails from an ancient Hungarian clan of master illustrators and has joined us straight after graduating from the University of Applied Sciences at St.Pölten. At Causa Creations he is the unstoppable force that pushes projects forward utilizing his many, many talents. Egészségedre!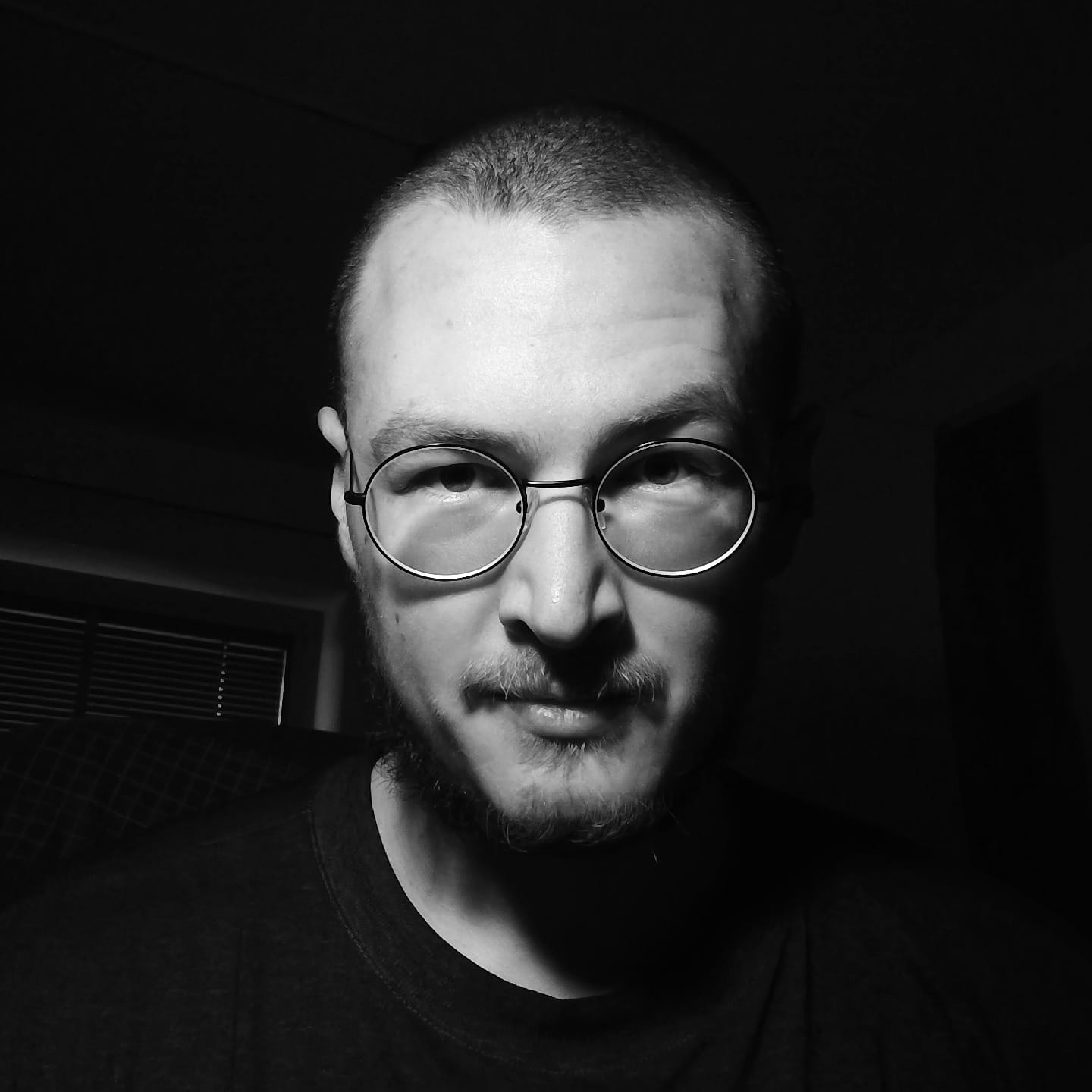 ---
Lisley Viraphong
A passionate gamer and Unity developer, Lisley brightens our studio with her infectious enthusiasm and keen work ethic.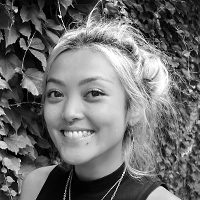 ---
Sabrina Loder
After Sabi's recent internship, our studio is overflowing with dozens of rubber ducklings - apparently using them to mark her territory. We are pleased to have her continued remote support us as she wraps up her studies in Salzburg. In the mean time, we're using her workstation for rubber duck storage.
Collaborators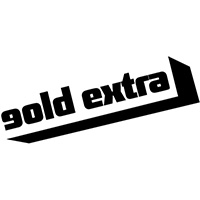 Artist Collective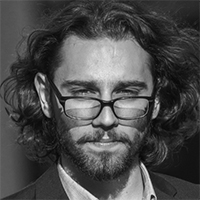 Artist
Artist & Freelancer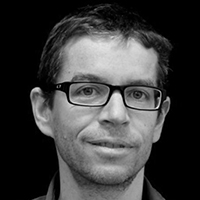 Artist & Animator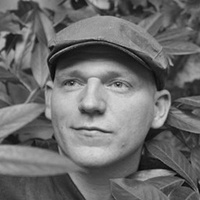 Artist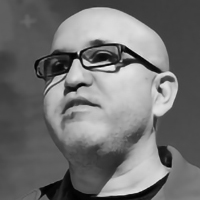 Artist & Animator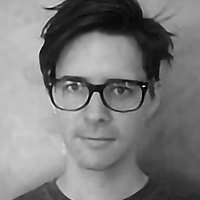 Musician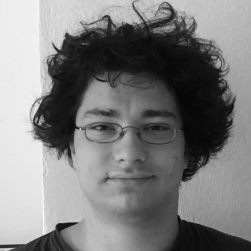 Game Designer
Jessica White
Business Development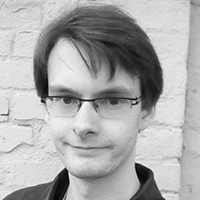 Game Designer
Musician
Illustrator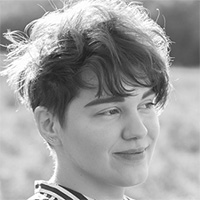 Artist

Thomas Ortsik
Collaborator