Latest Project
The Hidden Isle
The Hidden Isle is a pen and paper RPG that uses Tarot cards instead of dice, set in the 16th century on the secretive island of Dioscoria. It focuses on roleplaying and collaborative storytelling.
This is a game about swashbuckling adventures across Europe and the Middle East, stealing forbidden texts from oppressive regimes, protecting an island of outcasts using ancient magic,and toppling empires with just the right speech at just the right time.
More about the project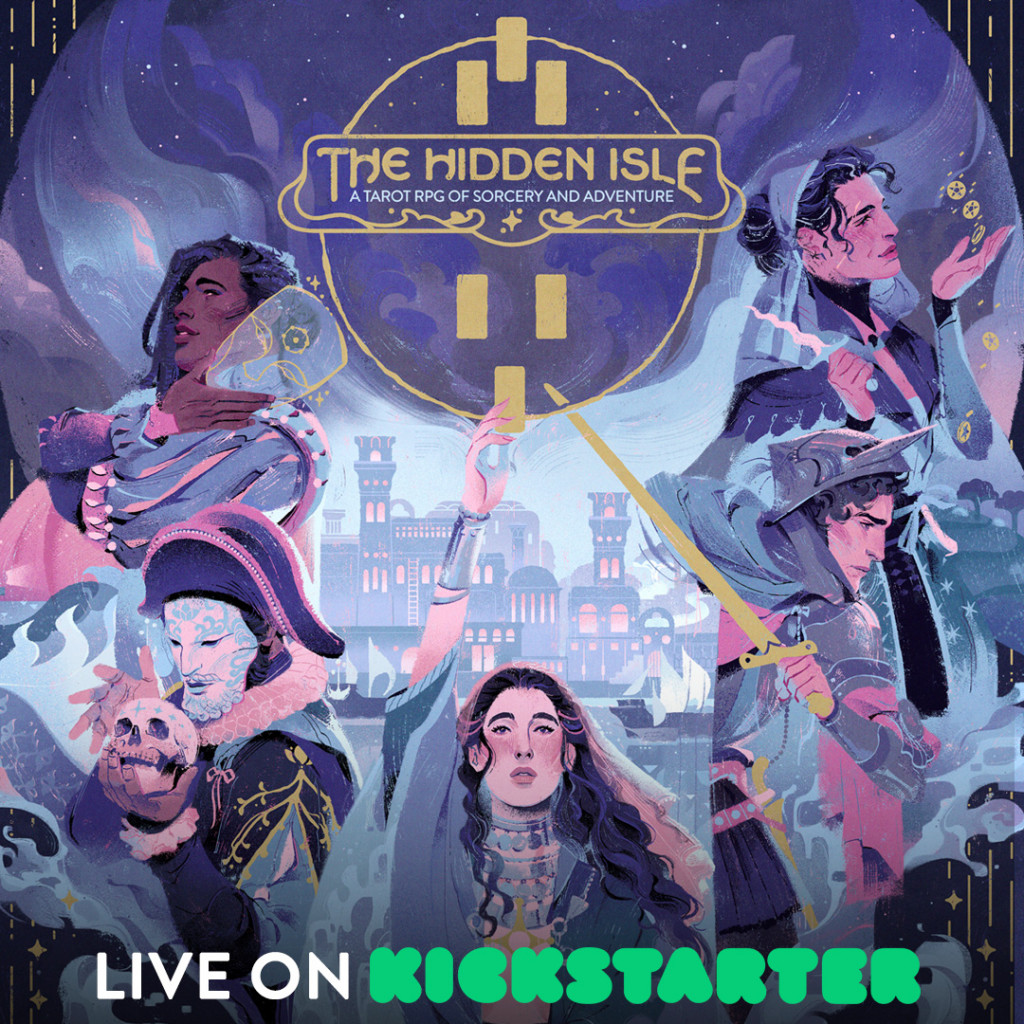 What we offer
XR Development
Narrative Design
Prototyping
Speaking
Art Direction
We offer a wide variety of services to guide your project through all the phases of development.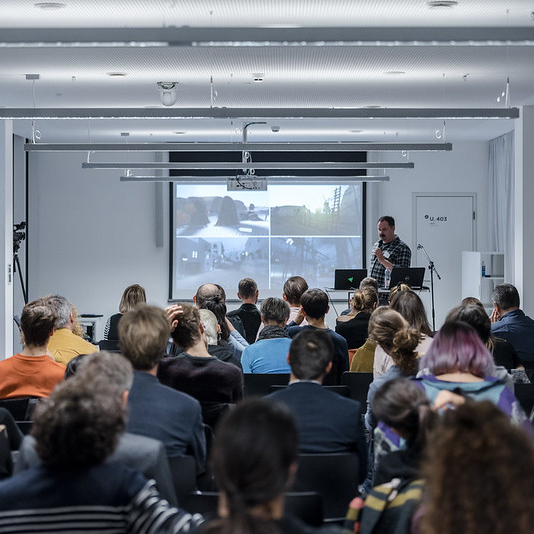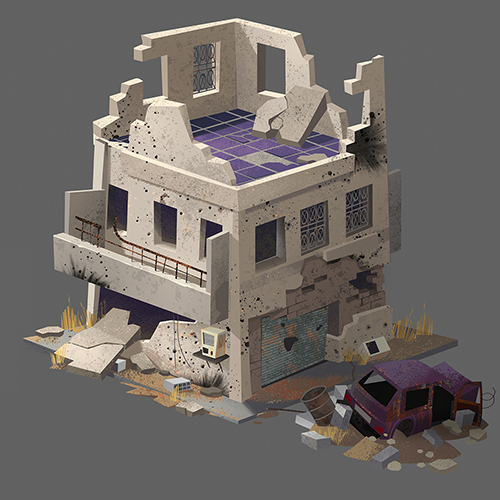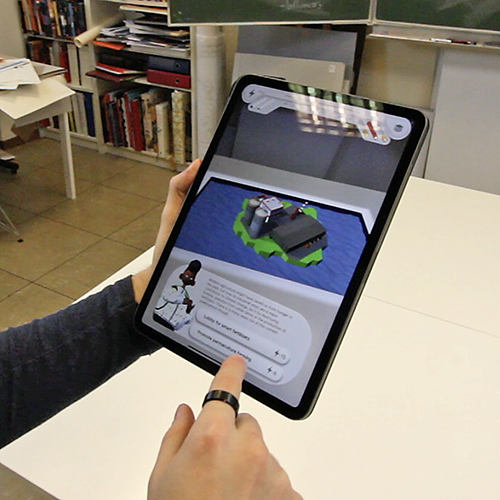 Services
Based in Vienna
Founded in 2014, years of creating still ahead
Causa Creations has created a wide variety of interactive immersive experiences for our clients as well as several creations of our own.
We are a dedicated core team supported by an extensive network of collaborative partners & affiliate institutions.
More about us