Latest Project
Rising Tide
Rising Tide is an educational Mixed Reality experience. It aims to educate teenage students about the short and long-term consequences of climate change. The game is designed to be played by several teams. They take on various roles in a game where decisions shape the future of the planet.
The upcoming pilot phase of this project is supported by Vienna's Wirtschaftsagentur.
More about the project
What we offer
XR Development
Narrative Design
Prototyping
Speaking
Art Direction
We offer a wide variety of services to guide your project through all the phases of development.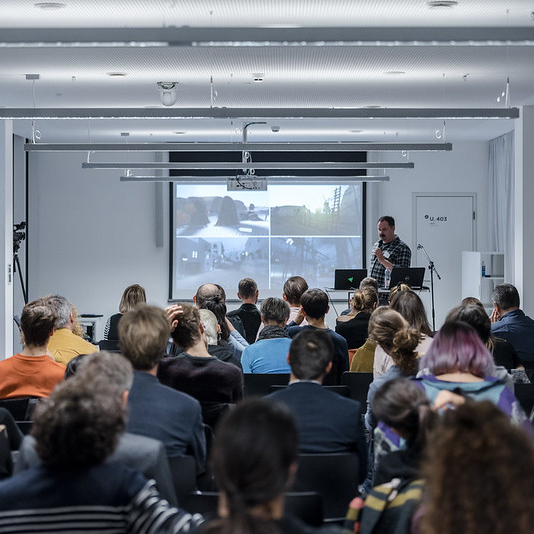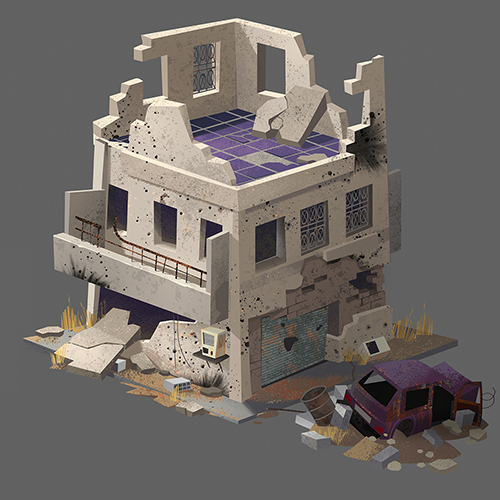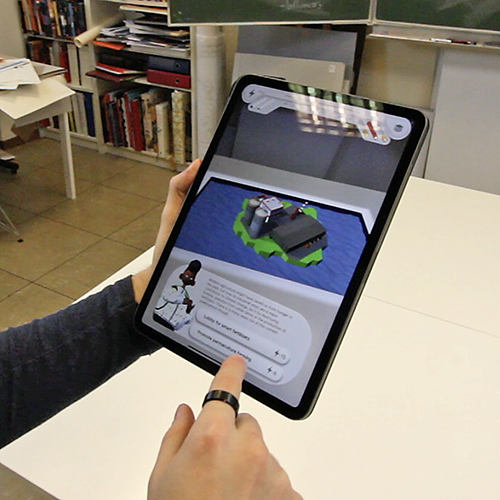 Services
Based in Vienna
Founded in 2014, years of creating still ahead
Causa Creations has created a wide variety of interactive immersive experiences for our clients as well as several creations of our own.
We are a dedicated core team supported by an extensive network of collaborative partners & affiliate institutions.
More about us