Wow, I feel really, really sick now.
---
Virtual Reality Gone Wrong
Will induce nausea, might cause seizures.
There once was a pub, a humble inn,
Where goblin's leisure has always been
Ensured to last from dusk till dawn,
To dance and drink with wicked spawn,
To feast on hot dog and mighty potion,
Enjoy the sickness of mind and motion."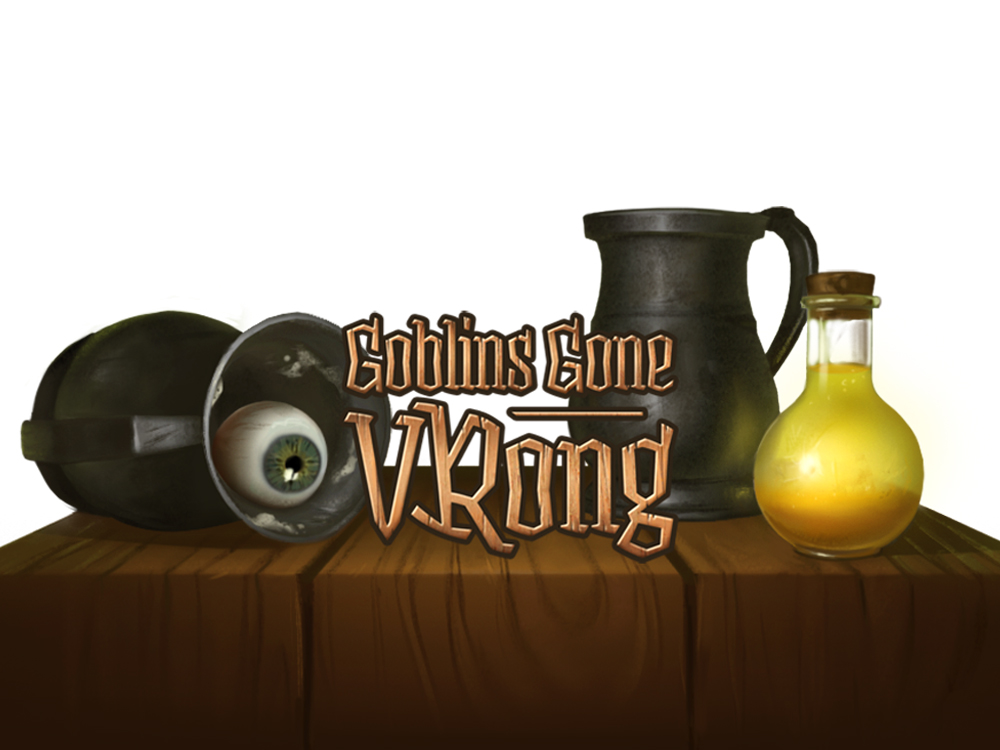 ---
Credits
Victor Morales & Ben Wahl
Code and Design


Georg Hobmeier
Design


Julia Nguyen, Daniel Rachbauer
Store Graphics


Thomas Ortsik
Trailer