Description
"Vienna - All Tomorrows" is game, installation and simulation: In the Viennese Volkstheater's experimental venue we have created a massive walkable map of the city. In this installation up to nine players can play and shape the future of the city. Teams of three will share a tablet, which serves as a lens to discover events and make decisions. A large screen shows the progress of time and occasional interludes when news anchors comment on the city's current state and politics. The visual structure of the map serves as a marker for the Augmented Reality component of the game: Connected to particular districts and their landmarks events will pop up, where crucial decisions are to be made by the players. In their hands lay the possible futures of the city with all their ethical, political and ecological implications. Will they lead a renaissance of the city's dark authoritarian past or transform it into a blossoming paradise?
History
Game Theatre is possibly one of the few fresh developments in the European theatre landscape and bridges the gigantic commercial gaming market and Central Europe's rich and well funded cultural landscape. The team is well equipped for this task: Before they dove into the world of indie game development, Causa's founder Georg Hobmeier and visual artist Reinhold Bidner spent a good decade in the performing arts as performers and designers, experimenting with interactive and the technologies. Together with the Volkstheater they are stepping on new ground, developing Austria's first digital game project ever to be made in a theatre.
Features
Unique Local Multiplayer Theatre Game
Pitch-black Viennese humour
Cutting edge use of AR framework ARKit
Logo & Icon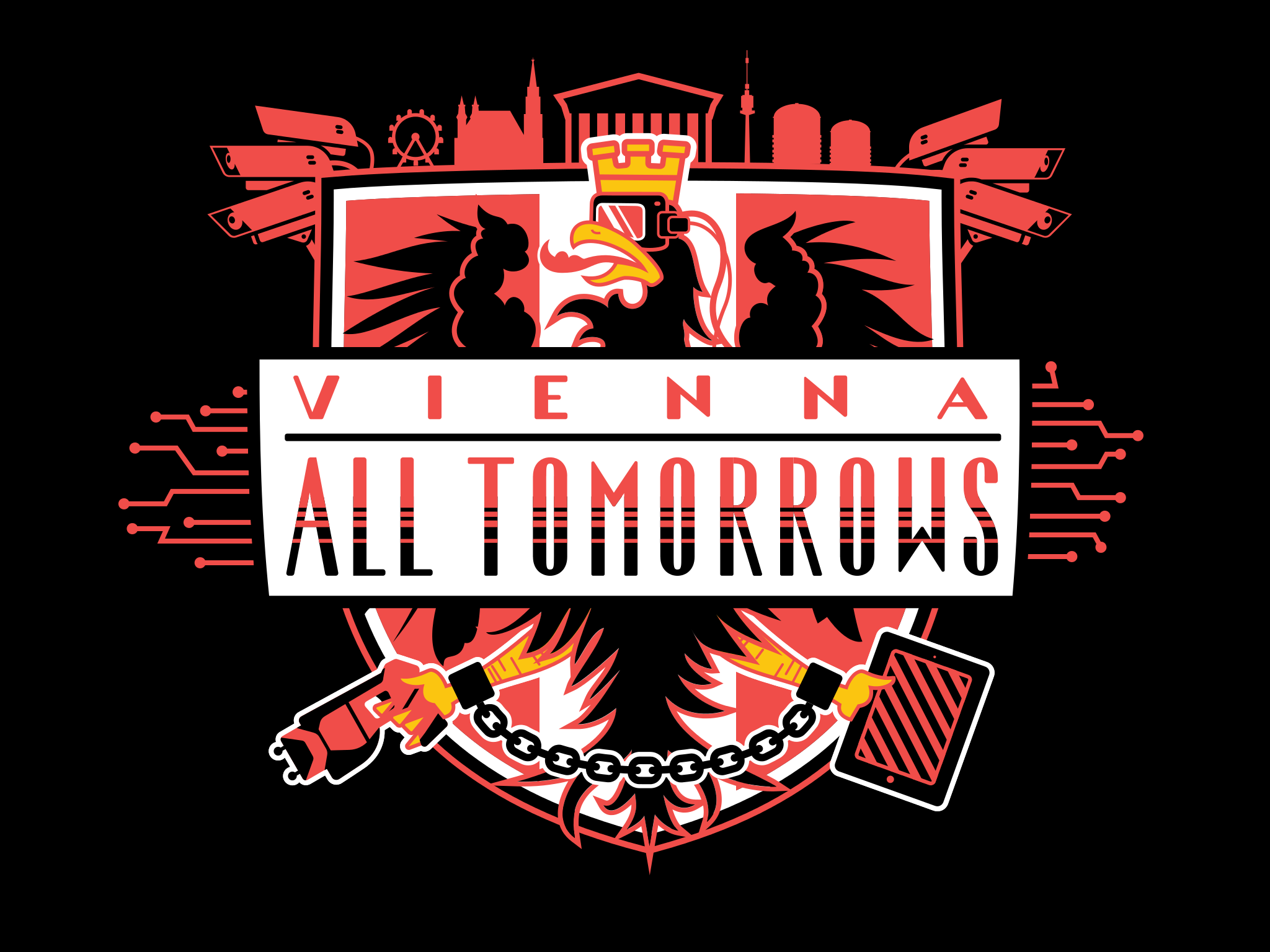 About Causa Creations
Boilerplate

Causa Creations is a boutique game development studio located in Vienna, Austria. Originally established in 2014, the independent company is currently helmed by Georg Hobmeier, Ben Wahl, Brian Main, and Christian Knapp Our multi-disciplinary team of seasoned developers, artists, and designers is dedicated to crafting fully rounded experiences that not only entertain but engage and inform audiences. Not afraid to roll up our sleeves and get things done, we pride ourselves in the care and attention that comes through in our award-winning work. We see games not merely as entertaining diversions but as meaningful, enriching experiences that can connect us, challenge our perceptions, and give insights into the world around us. We aim to push the boundaries of what games can do through cutting edge innovation and human-centred design.

More information

More information on Causa Creations, our logo & relevant media are available here.
Vienna - All Tomorrows Credits
Anita Augustin

Narrative Design

Reinhold Bidner

Visual Design

Georg Hobmeier

Direction, Narrative Design

Christian Knapp

Code

Geraldine Massing

Costume, Production

Veronika Maurer

Dramaturgy

Clemens Scott

Set Design

Wobblersound

Sound

Angie Hanko

Production, Narrative Design

Volkstheater

Production